Summary
: The sink is a must-have facility in every family's kitchen. Housewives usually wash dishes and wash dishes. If the sink is rusted, it is unsanitary and it is cumbersome to replace it. As a result, more and more families are now using stainless steel sinks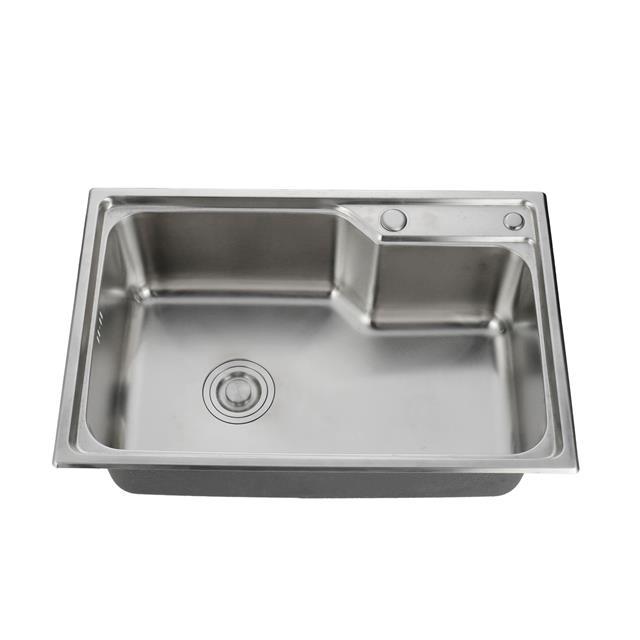 The sink is a must-have facility in every family's kitchen. Housewives usually wash dishes and wash dishes. If the sink is rusted, it is unsanitary and it is cumbersome to replace it. As a result, more and more families are now using stainless steel sinks. So, what about the
304 stainless steel sink
? Okay? Let's take everyone to the article to find the answer, interested friends to have a look!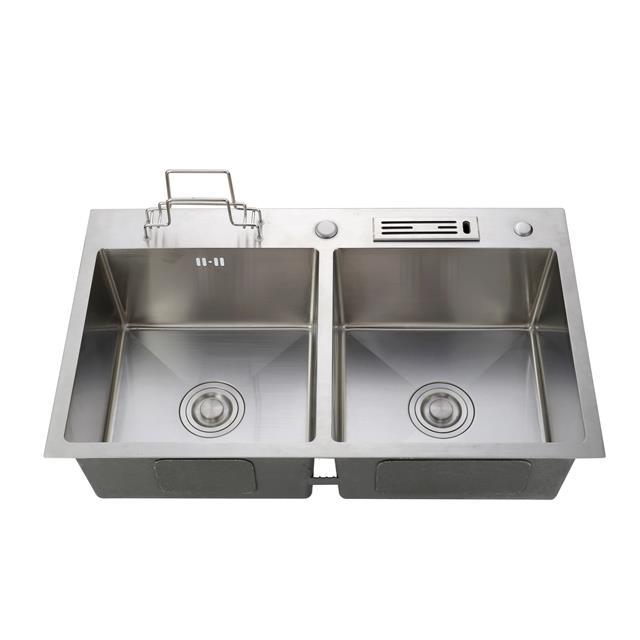 1, no rust
304 is one of the stainless steel materials and is food grade, while the 304 stainless steel sink is the most common type of stainless steel sink. 304 stainless steel has excellent wear resistance and corrosion resistance, so it is not easy to rust. It is conceivable that the sink made with it has the characteristics of not rusting.
2, the style is new
The current 304 stainless steel sinks are all made of stainless steel, treated with a matte finish, and the surface is brushed to make the entire vision look perfect. At the same time, it will be more and more bright, with anti-corrosion, wear-resisting, durable, convenient and safe features, making the kitchen cleaner and more perfect.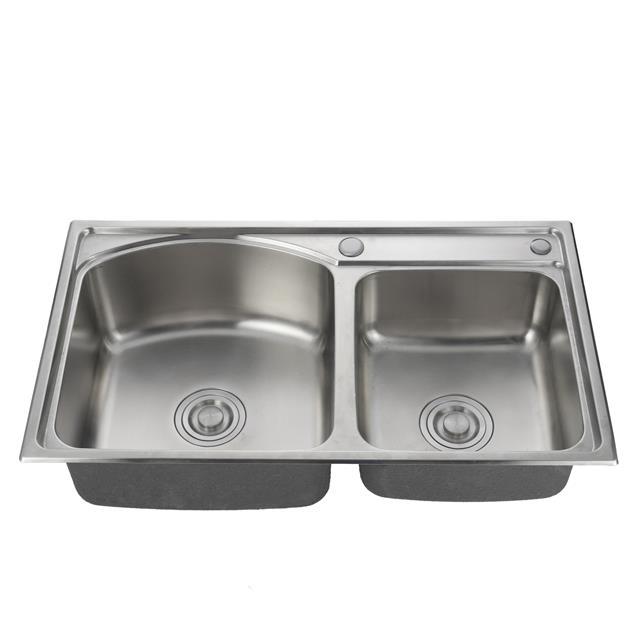 3, good quality
The 304 stainless steel sink adopts a one-piece design, which is more beautiful and elegant, and the quality definitely makes consumers feel at ease. It can be made of oil-free, easy to clean, safe and healthy, has a perfect watering system, and is more convenient to use. In addition, the process used is from Germany, durable, the corner is a nearly vertical design, with a super-display stereoscopic and fine-grained enamel, making the texture more obvious.
4, the price is high
The 304 stainless steel sink is slightly more expensive than a regular sink of other materials. The price of the 304 stainless steel sink is at least $100, and the price is as high as a thousand dollars. If it is for general household use, then you can buy between $100 and $200.
The above is about the 304 stainless steel sink is not good, I hope to help everyone!